IPA, the IFOM Postdoc Association
Mission
There are 4 main goals in the spirit of the IFOM Postdoc Association to:
Foster the interaction between postdocs of different labs:
We are not working alone! We share space, resources and knowledge. Connecting with other people is beneficial for both, science and social life.
Organize soft skill courses:
Not only scientific skills count! The scientific career needs other skills that have to be improved: communication, writing, presentation, management and many more!
Provide different perspectives on our future career, as an alternative to becoming a PI:
There's not only one choice for our future! There are many other career possibilities and we need to know them.
Create a network with other postdoc associations all around the world:
We are not isolated from the rest of the world! There are lots of other postdoc communities that we need to interact with to create links, to open our minds and to learn from them.
How we achieve our goals
Activities and Events
We organize and coordinate all kind of events, both scientific and social: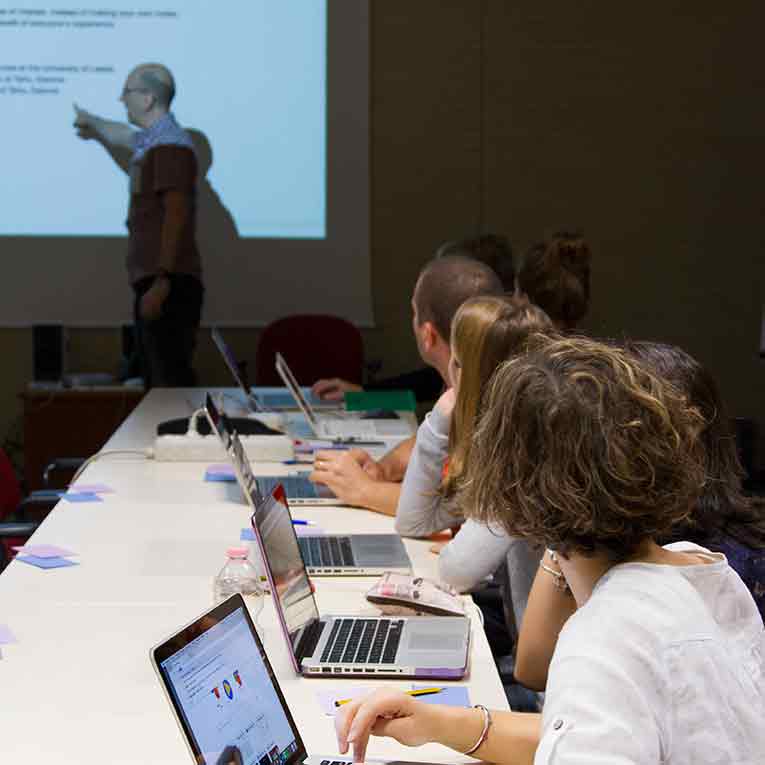 Career development
Soft skill courses in collaboration with the HR office.
Science and Prosecco
Meetings with eminent researchers, persons from international companies and European organizations (every 2 months).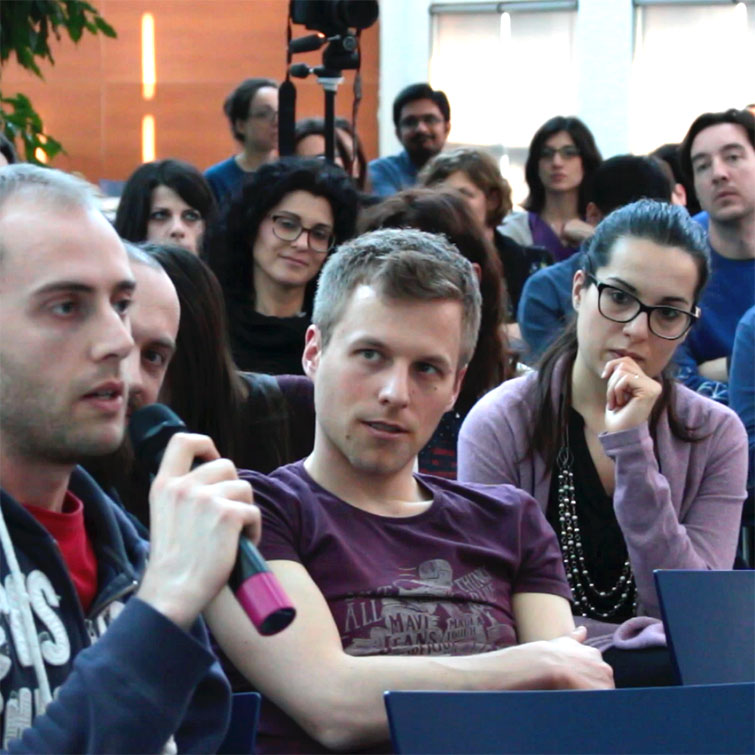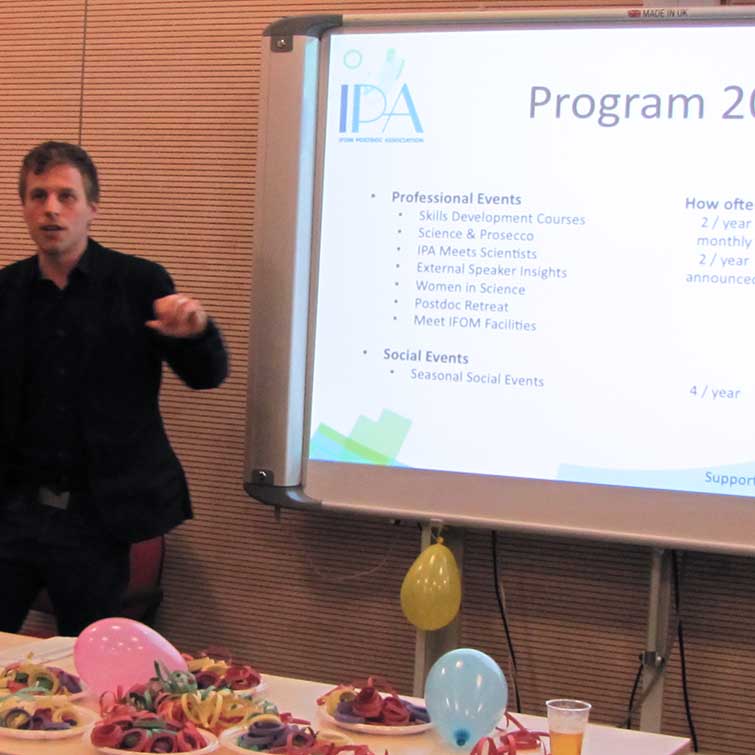 Pizza Talks
Short informal presentations to discuss ongoing research (monthly).
Social events
For all IFOMers, in collaboration with PhD students and the events team.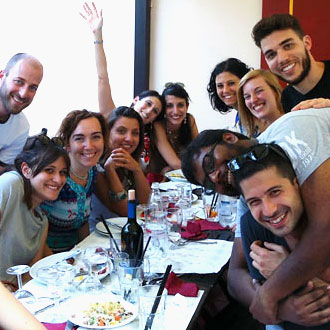 Team
We are an association for all the postdocs working at IFOM. The association is led by a board made up of 8 volunteers, elected yearly by the postdoc community.
IPA consists of a President, a Vice-President and up to 6 more members of the executive council.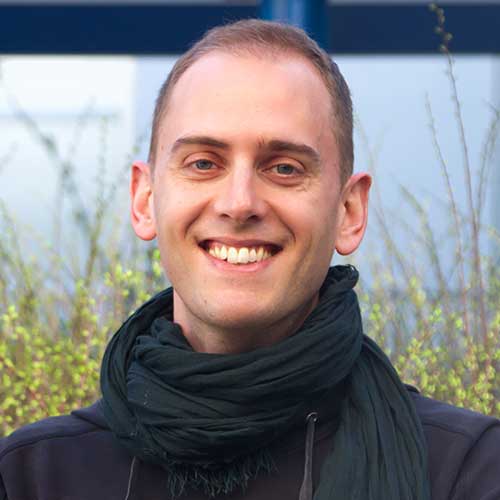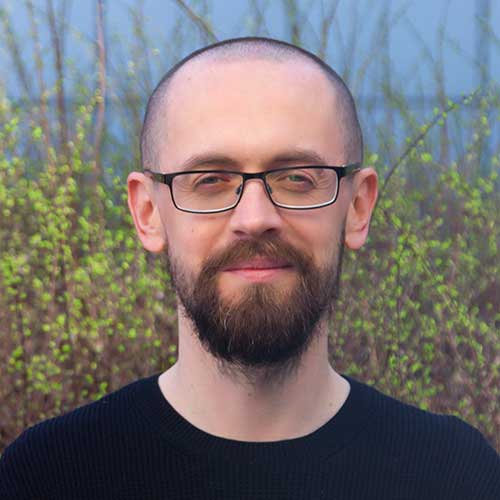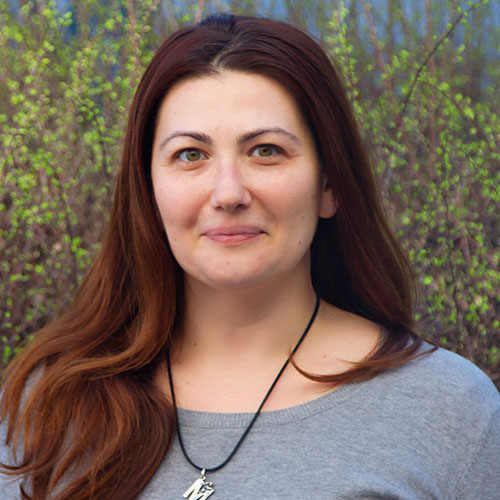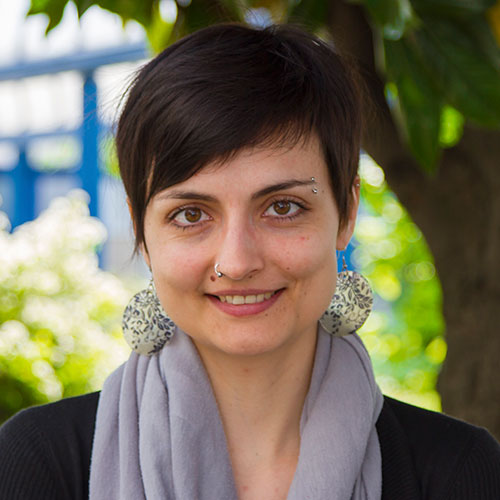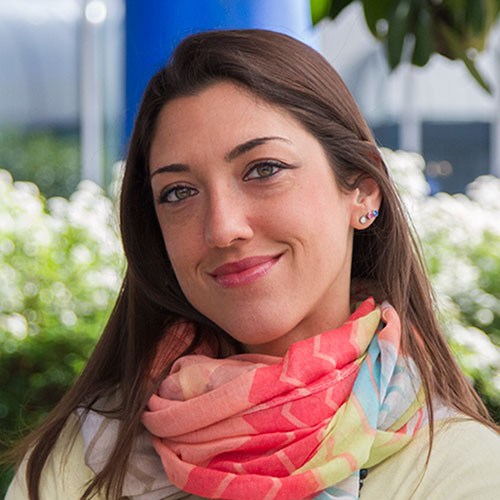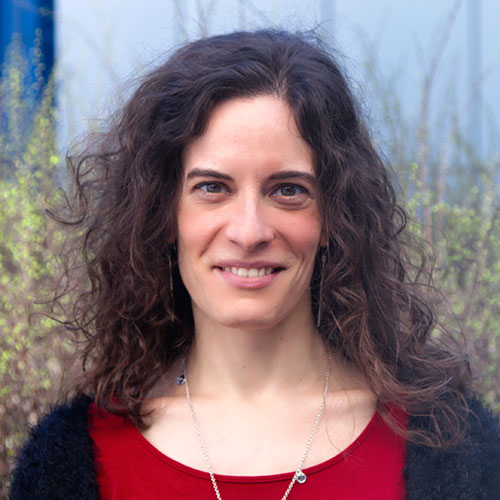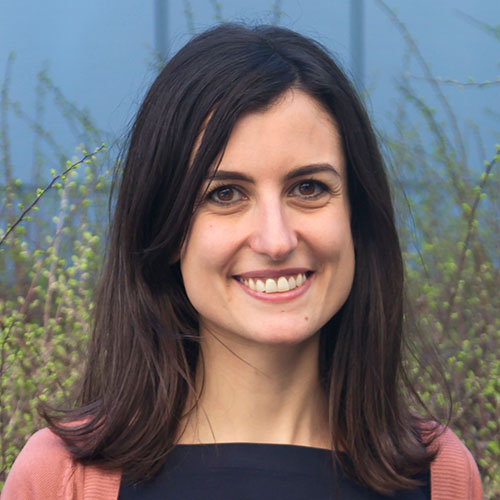 We are supported by 3 extraordinary members who are suggested by the Scientific Director.
Mio Sumie, Marina Properzi, Elena Bauer
Former IPA Board Members
President
Vice President
Executive Council
2016
Chiara Bruckmann
Sina Atashpaz
Endre Sebestyén
Christopher Bruhn
Carmen Livi
Chiara Malinverno
Maria Vinciguerra
Umberto Restuccia
2015
Christopher Bruhn
Barbara Sanavio
Aurora Cerutti
Chiara Bruckmann
Divya Purushothaman
Elisabetta Crippa
Federica Alberghini
Ivan Psakhye
2014
Hans-Peter Wollscheid
Kerstin Schmitz
Yathish Achar
Christopher Bruhn
Salvatore Cortellino
Hiroaki Kajiho
Gema Malet Engra
Gabriele Varano
(voluntarily associated)